After almost a year of privately fighting to buy the land Skateworld resides on, it's owners came forward to enlist your help. This city property was quietly bid off, with no input from the community and we didn't have much time to reverse it. Against the odds, we did. Help us keep this rink around for the next generation of skaters.
Let's say thank you to Councilmembers who voted no to the proposed sale of Skateworld property.
Celebrate good times, come on! It's time to step back and celebrate our wins.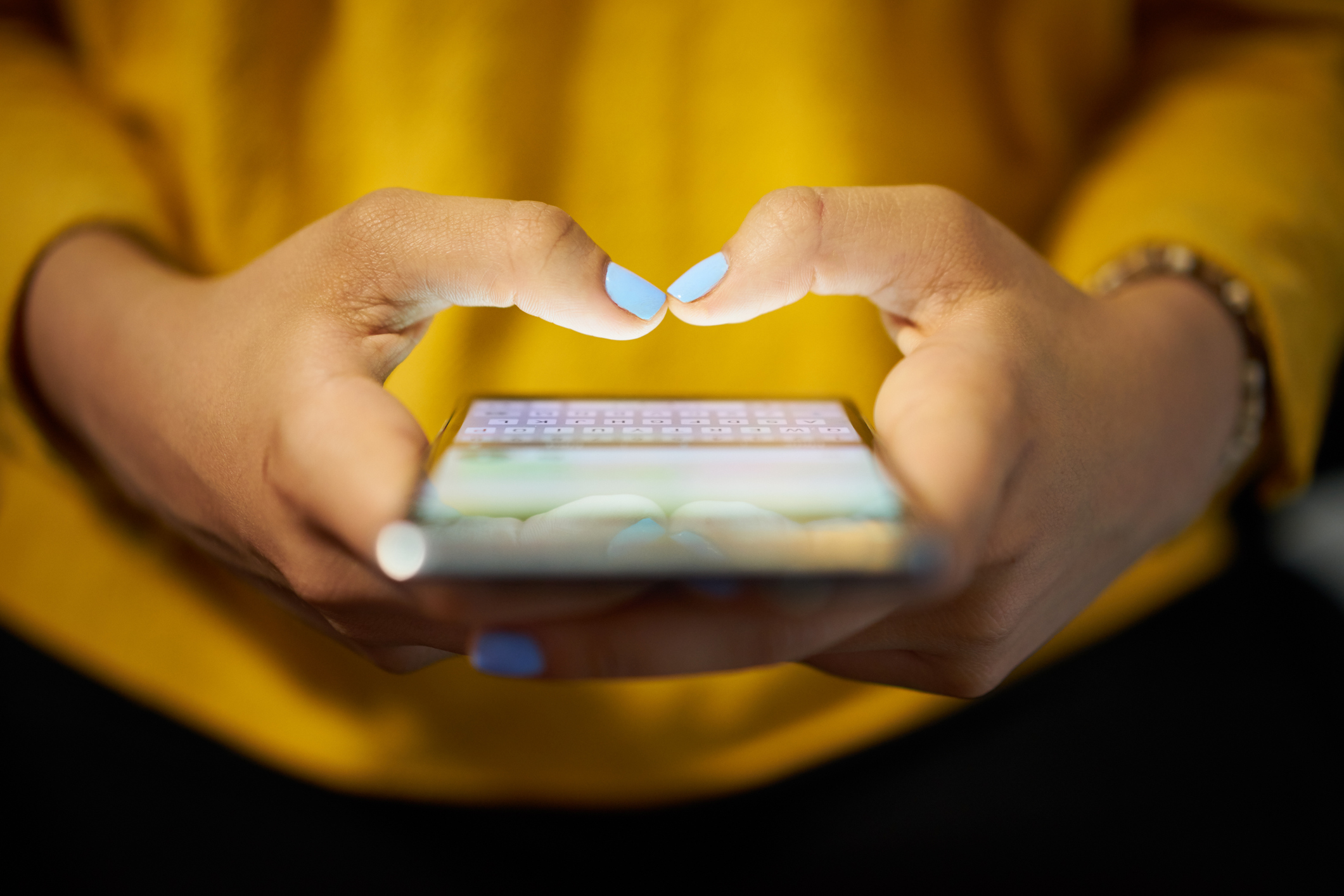 The fight isn't over. Share the word and give others the chance to contribute to their community.