We are overwhelmed by the powerful commentary from Linda Vista natives, along with members of San Diego's roller sport communities. Please use the outlets below to get involved and share your unique story.
TELL US YOUR SKATEWORLD STORY FOR THE BLOG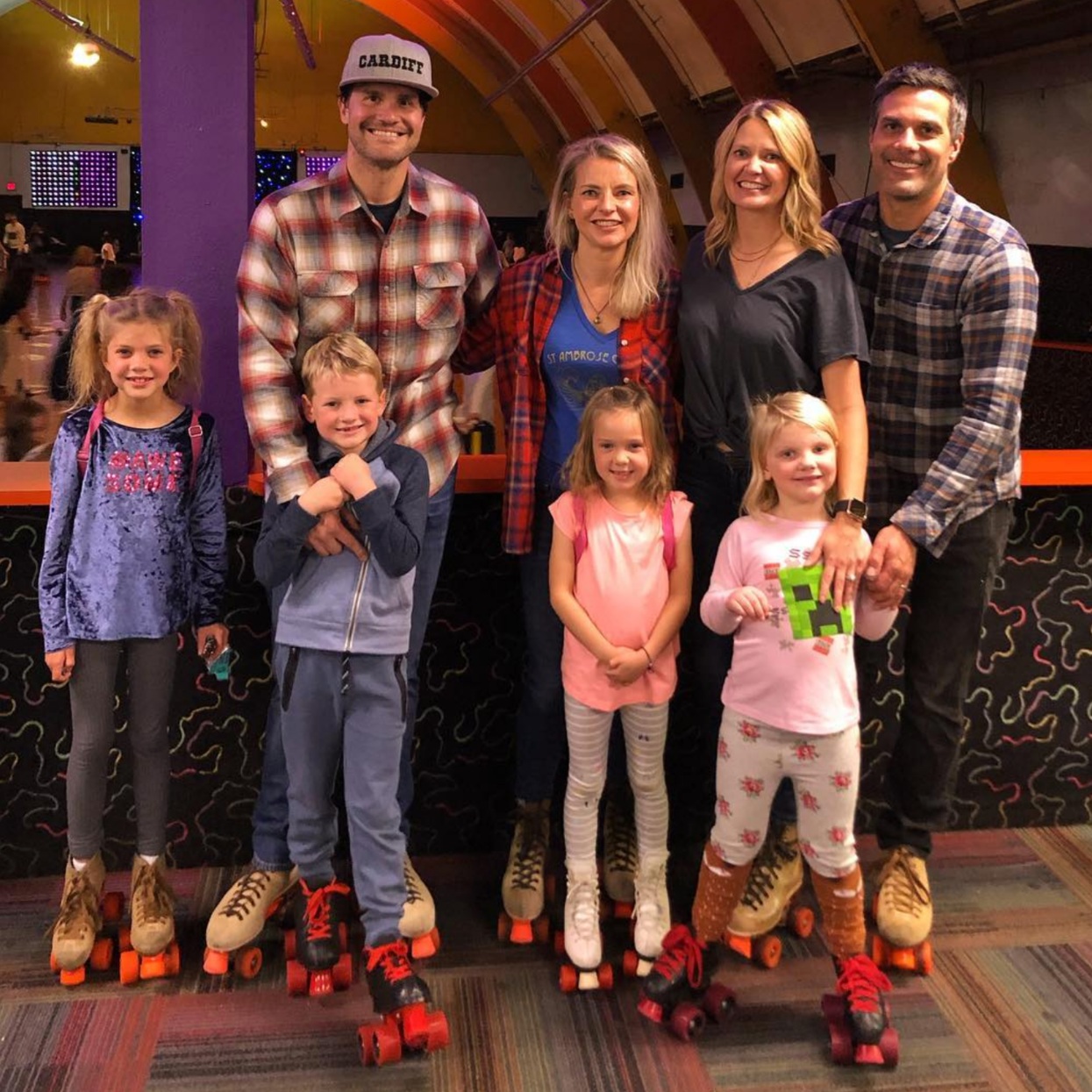 Skateworld is at the forefront of many kids' lives. Use this opportunity to help them express what that means. We'd love to share what they create.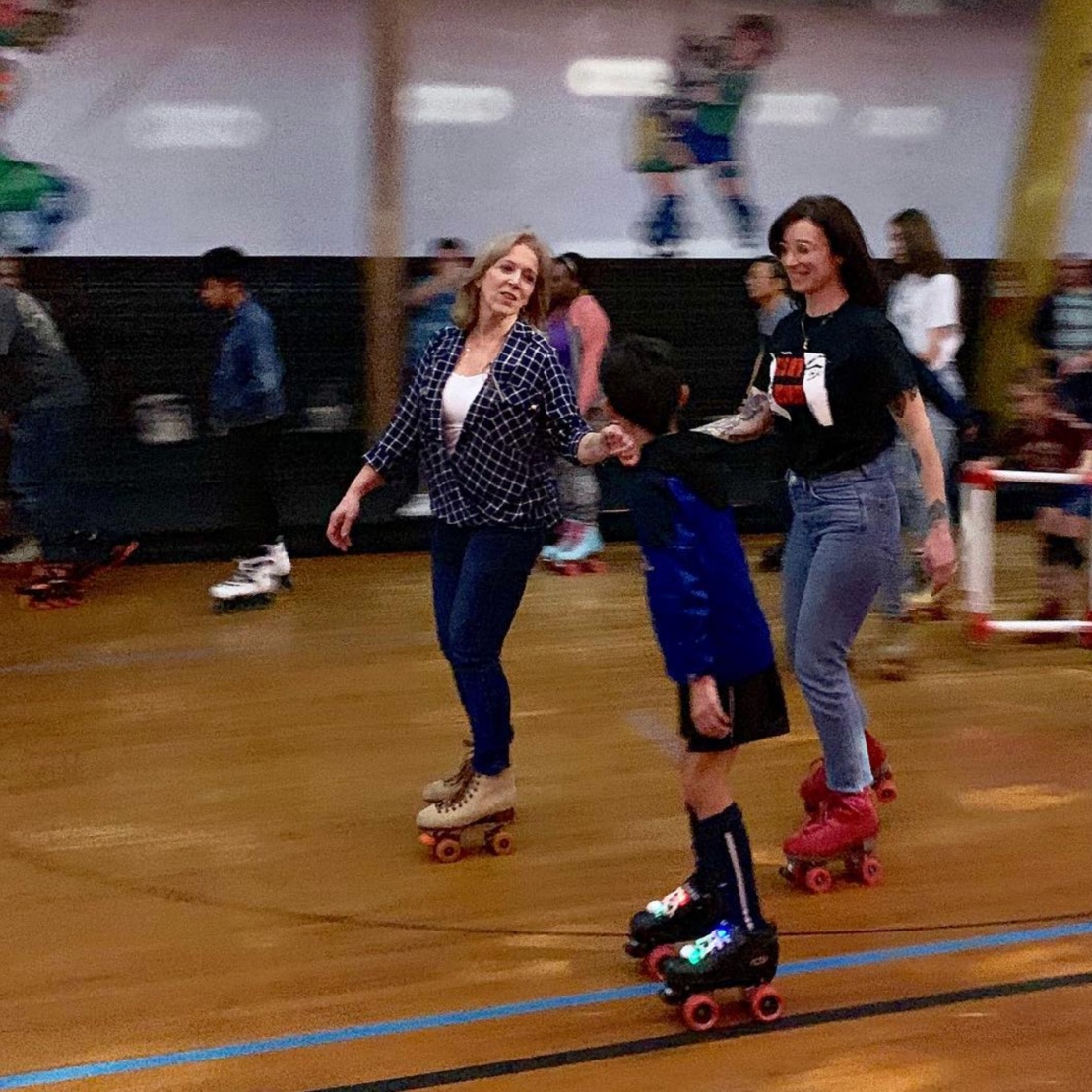 Stressed? We are too. Don't forget to take care of yourself. What better way than skating? Come let loose!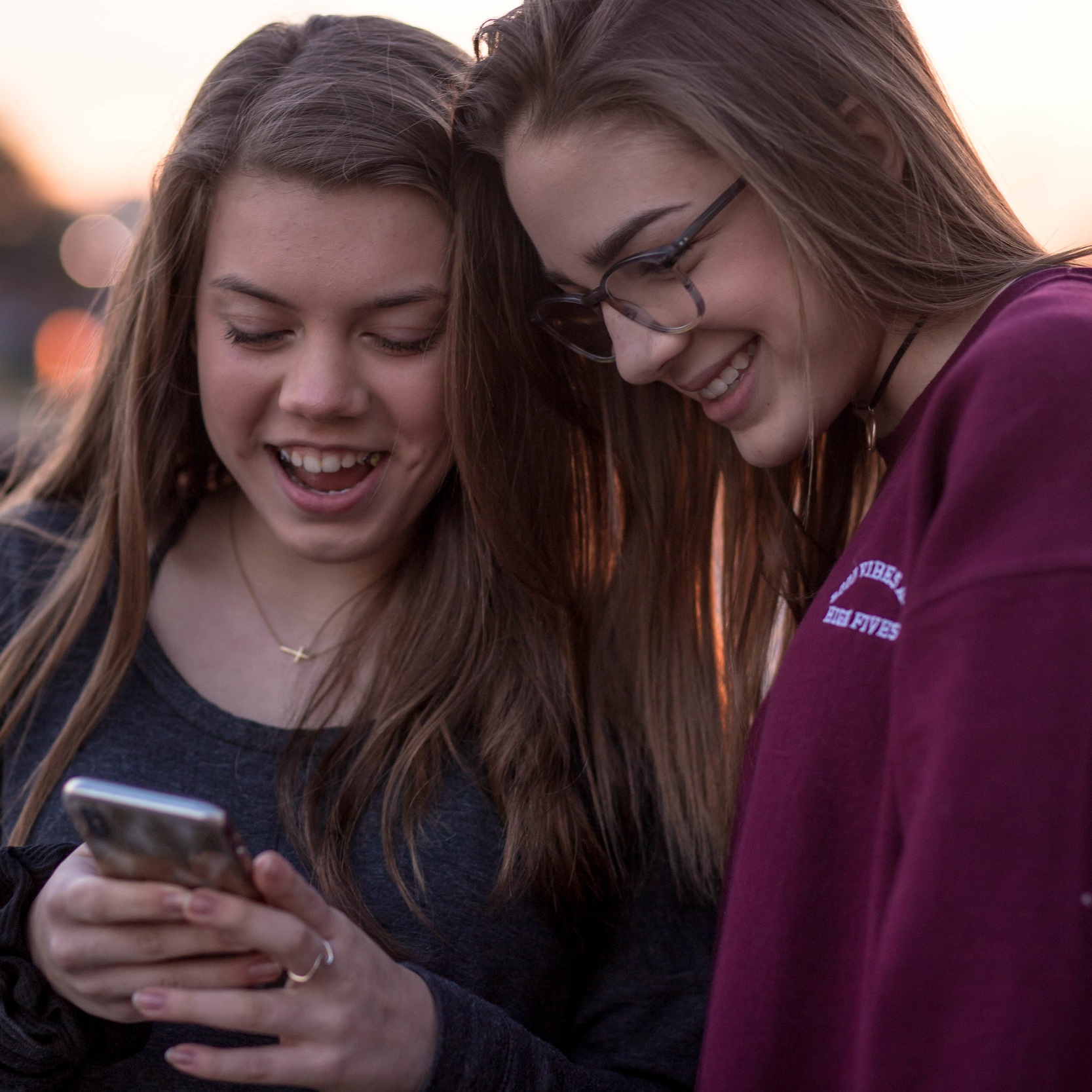 The art below was made for you to screen cap and post on Social Media.
Share the love!
Hashtag Suggestions
#saveskateworld #keepinitwheel #rollerskate #rollerskating #unitedskates #liferolls #wheelyfuntime #rollerskater #skating #rollergirl #soulskate #quadskate #patines #weskate #skaterink #fortheloveofskating #jamskate #moxiskatedaily #keeprolling